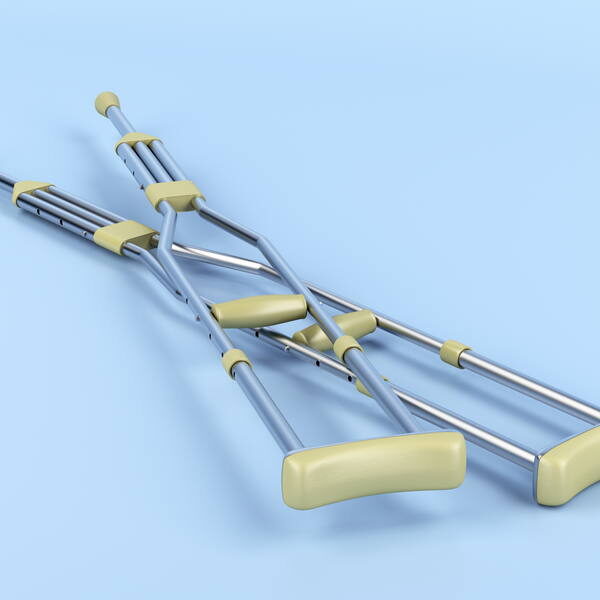 Personal Injury
A serious injury can change your life. We help people secure the compensation they will need to move forward with their lives again.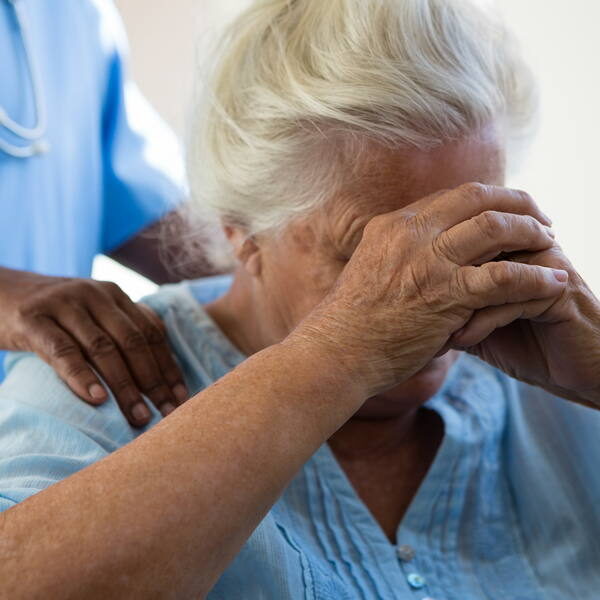 Nursing Home Abuse & Neglect
If your loved one has suffered while in the care of a nursing home, we can help.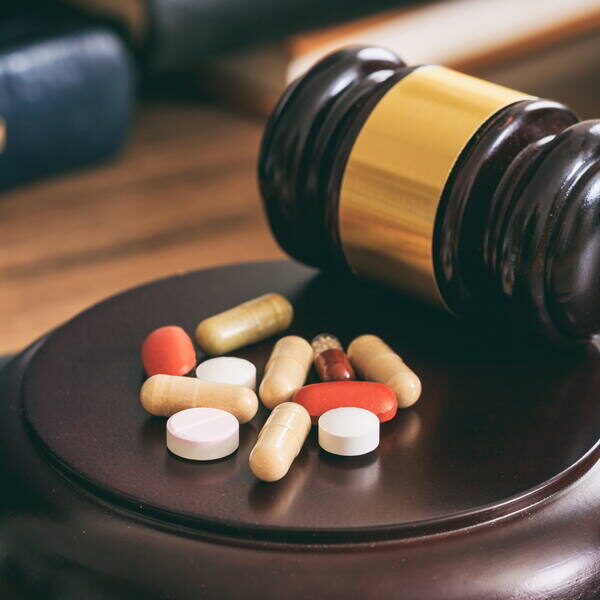 Medical Malpractice
If you or a loved one has been harmed as a result of medical malpractice, Kalka Law can help you get justice.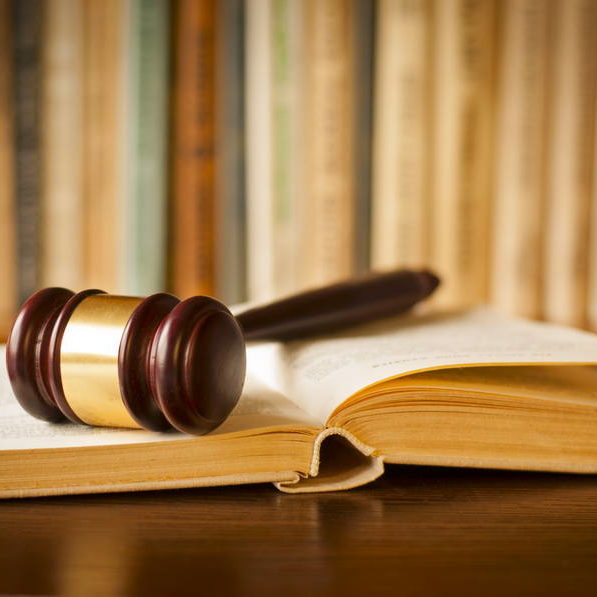 Criminal Defense
Kalka Law will stand with you and provide you with quality legal council.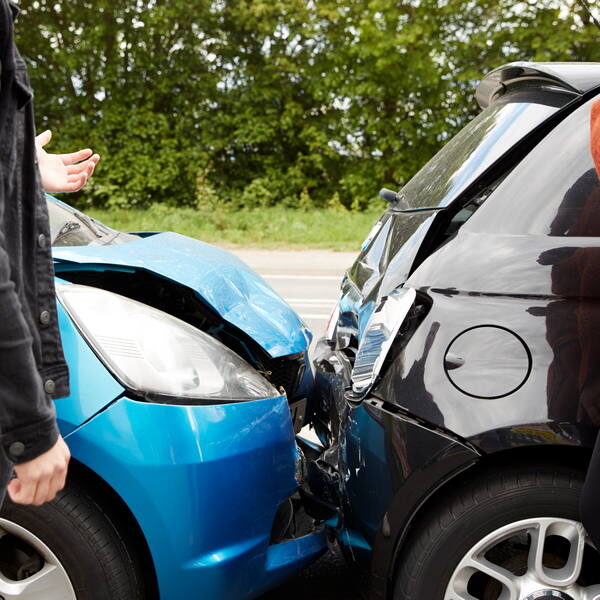 Car Accidents / No-Fault Claims / Worker's Compensation
We have extensive experience in these areas and strive to get you the best possible outcome.